Updates for today (5/9)
Sunday Morning Updates
---
Join us today for worship in person or live stream from our website (it looks a little different but it should work better for you) or Facebook Live page. The service outline, sermon notes, and word search are included below.
---
There is still time and space available for in person worship today. Consider signing up and joining us -- just click here and put your name(s) down.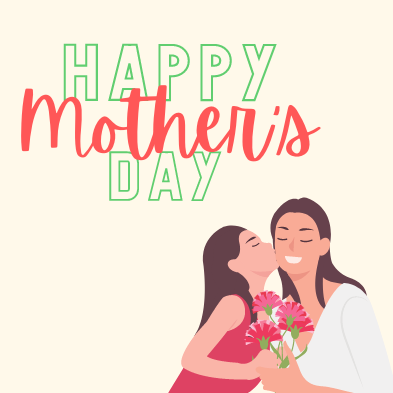 ---
ADULT SUNDAY SCHOOL
8:30 AM: all are welcome to join Elder Allen Ellis for the Sermon Complementary Lesson online from our website or at our Facebook Live page.
8:45 AM: all women are welcome to join Cindy Van Meerbeke & Brenda Smith as they continue a new study "Jonah: Navigating a Life Interrupted" (in person and online via zoom).
---
FELLOWSHIP
No online fellowship today. Join us again next week (5/16)!
---
CROSSFIRE
No CROSSFIRE this week (5/9). Join us on 5/16 and stay tuned for information about Youth Sunday rehearsals!
---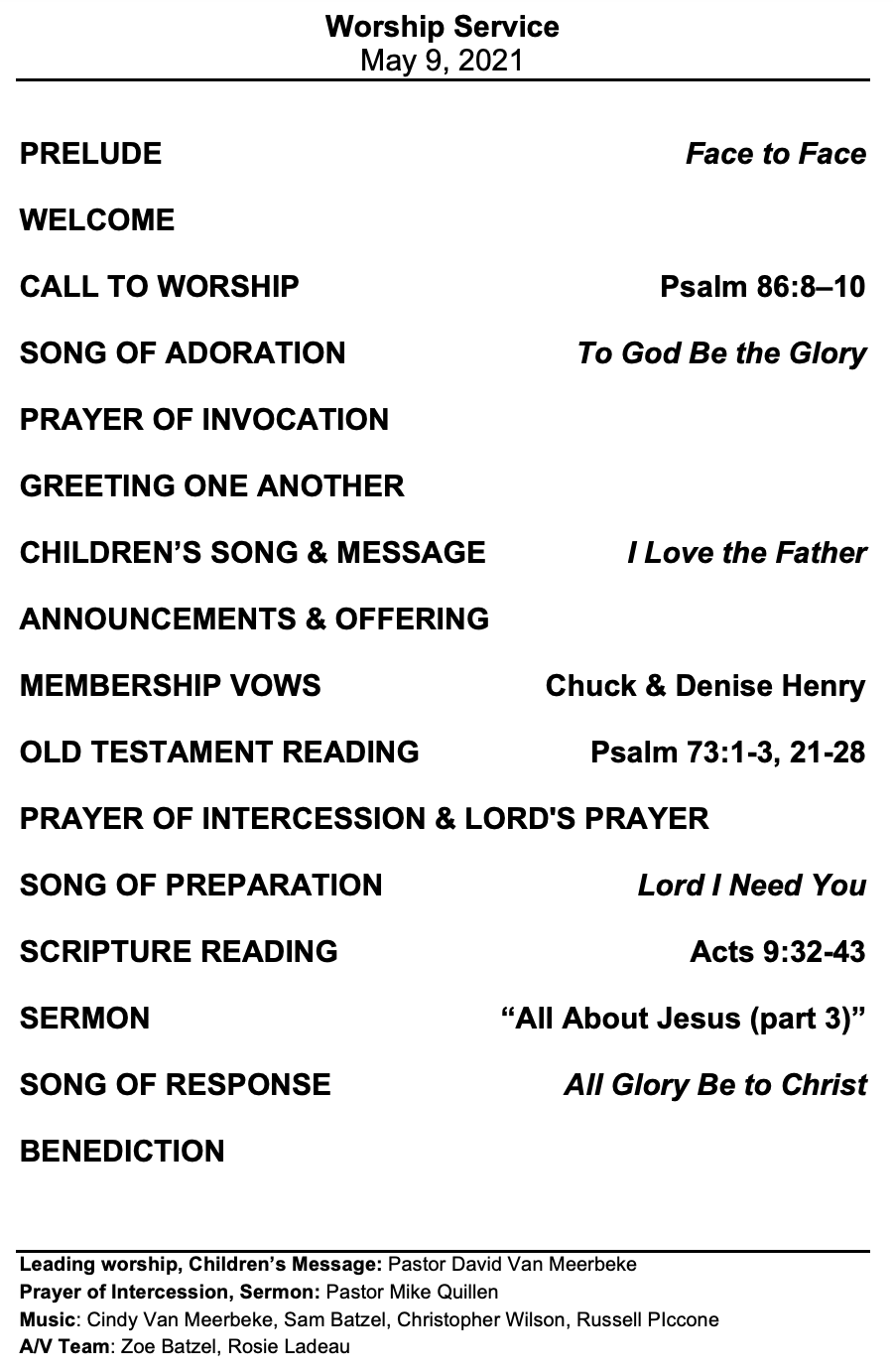 ---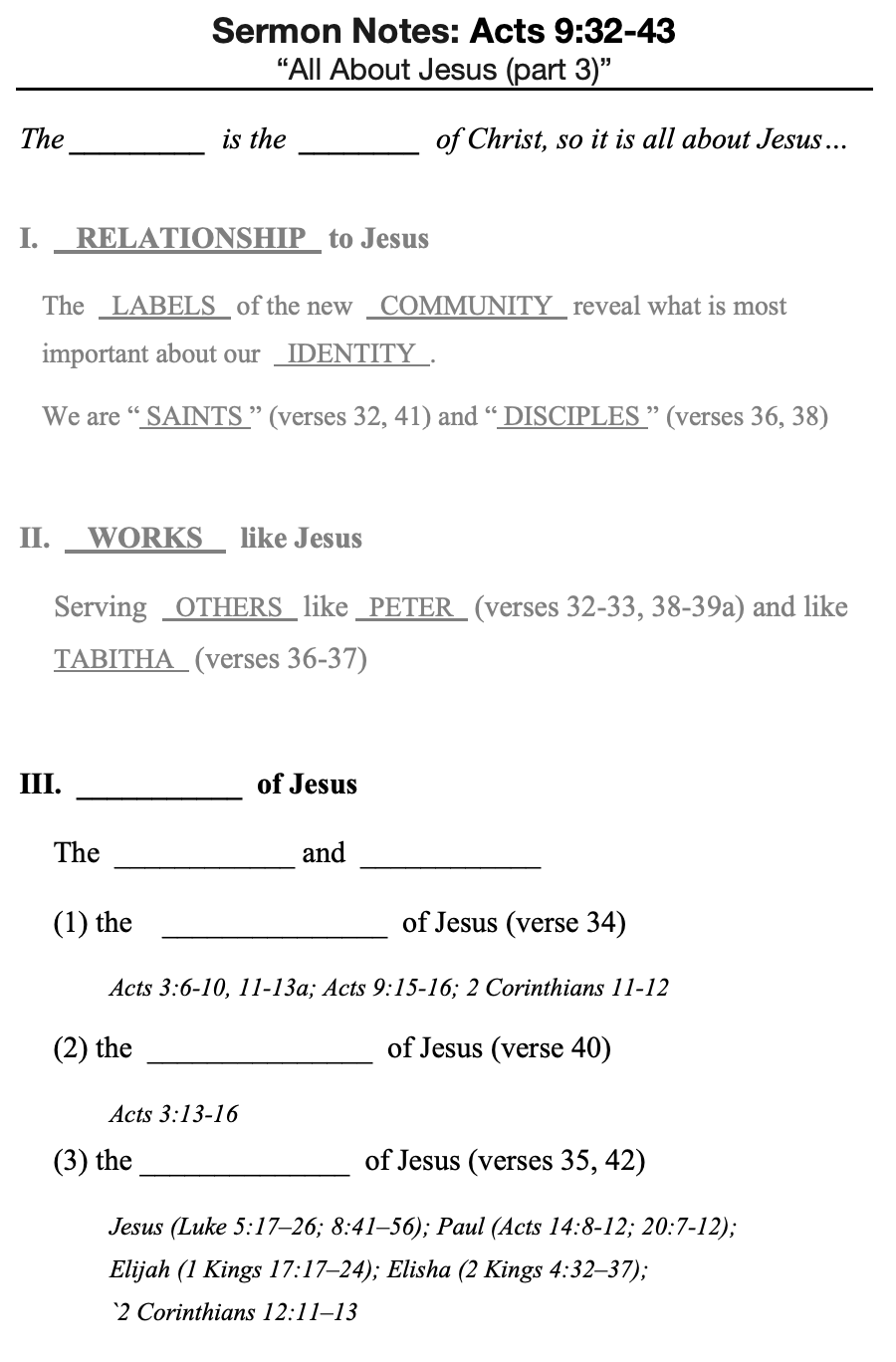 ---
Kids' Activity